THE LGI TEAM
Dionne Gardner Dismuke – Interior Designer
Phillip Suits – Interior Designer
Joan Thompson – Comptroller
Isabella Griggs, Alyssa Lombardi, Addie McAbee
Administrative Design Assistants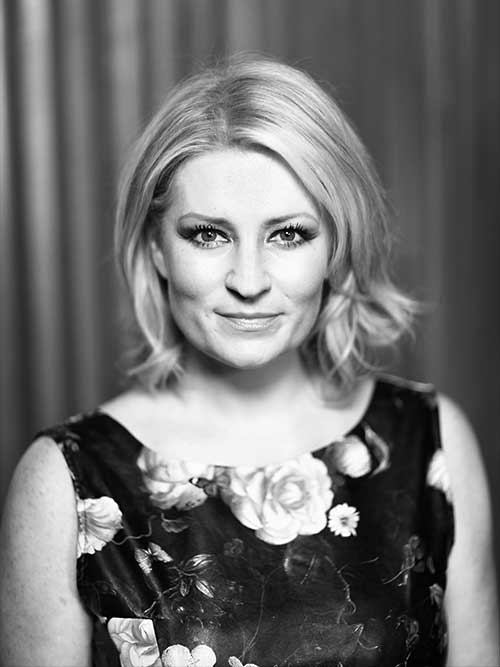 DIONNE GARDNER DISMUKE
INTERIOR DESIGNER
Growing up the daughter of well-loved and admired interior designer, Landy Gardner, Dionne was immersed in the world of design at a young age. Now with more than 20 years of residential design experience, Dionne believes in approaching every project with the goal in mind of giving her clients the best reflection of their lifestyles and personalities, considering how each client works, plays, and entertains. Dionne was raised with a unique philosophy, focusing on individual needs, blending the comfort of familiarity with elements that are fresh, using techniques proven and untried, bringing fresh inspiration to each project and executing each client's vision with excellent style and service.
Dionne's interior design projects include private residences in Tennessee, New York, California, Florida, Alabama, Montana and Great Exuma, Bahamas. Her commercial work includes the recent addition of a fine dining and event venue for Maker's Mark distillery in Loretto, Kentucky, executive offices in Nashville, as well as restaurants and bars for Strategic Hospitality, including The Catbird Seat, Pinewood Social, Merchant's and The Patterson House.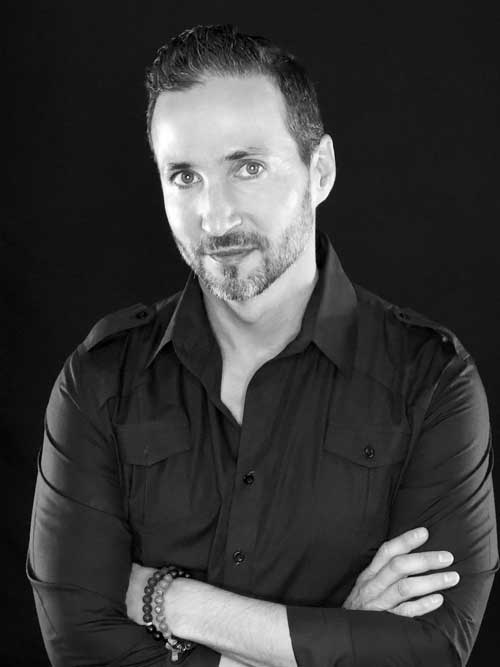 PHILLIP SUITS
INTERIOR DESIGNER
A visionary with a background in residential and commercial interior design for over two decades, Phillip Suits has created and produced inimitable design projects with hundreds of different patrons as an interior designer at Landy Gardner Interiors in Nashville, TN. His work is a true reflection of balance between client vision and good design aesthetic.
Phillip built his clientele by exclusively combining work ethic, raw talent and passion for design and has developed and maintained a reputable and loyal client following. He expertly serves in the capacity of liaison between clients, architects, and contractors to bring together both technical and visual components which ultimately create a personalized design unique to each client's individual preference and personality.
TIMELESS LUXURY FOR MODERN LIFESTYLES